Only one picture not borrowed from the Internet.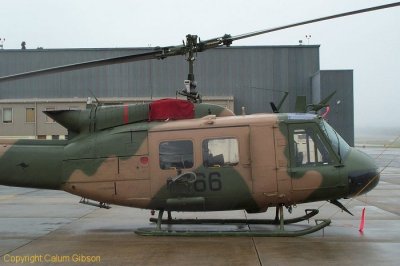 &nbsp &nbsp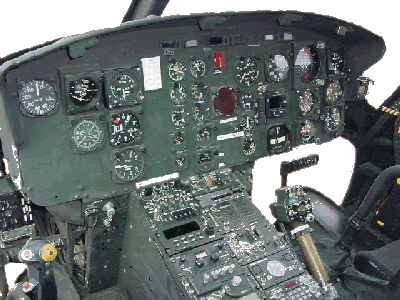 Above Left: Huey with "Toilet Bowl" IR Heat Dissipater and Wire Cutters.
Above Right: Huey Dash Board.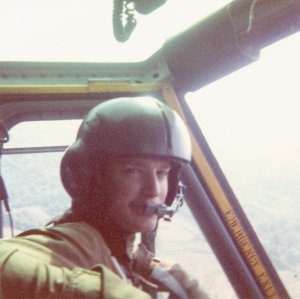 &nbsp &nbsp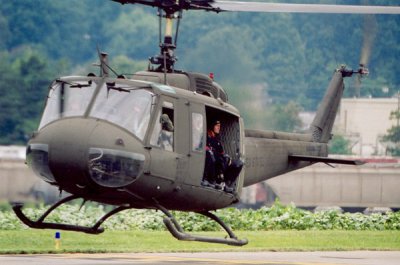 Above Left: Es ist ish.
Unlike most fixed wing, in helicopters with counter-clockwise rotation
the PIC (Pilot in Charge) sits in the left seat
because in a crash the rotor blade often comes through the right seat window
about neck level. The answer to what you are thinking is Yes.
Above Right: Hovering, Left Heel Low (always when acft is light).
Home



Helicopter Types Flown By Dennis:

Huey: "B" Model
Gunship

Huey: "C" Model
Gunship

Huey: "D" Model
Slick

Huey: "H" Model
Slick

Cobra: "G" Model
Attack Helicopter

Basic Trainer: TH-55
"Mattel Messersmidt"

Instrument Trainer:
TH-13

Instrument Trainer:
TH-23 "MASH"

More Helicopter
Pictures



Home

Another Web Site about
Army Helicopters